Get some recommendations on how to organise your holiday in the Euganean Hills!
The Madonna della Salute Sanctuary in Monteortone
Who would have thought that a tiny village outside Abano Terme would be home to an important sanctuary such as the Madonna della Salute sanctuary in Monteortone? And yet this is where we find this 15th century wonder, on the spot where, in 1428, soldier Pietro Falco was miraculously cured of the plague by washing himself in the waters of a fountain at the foot of Monteortone.
This church is still a place of pilgrimage and inside the bell tower a miraculous image of the Virgin Mary can still be found. In addition, the sanctuary contains 15th century works of art such as frescoes of saints, prophets and kings, as well as frescoes by Jacopo da Montagnana in the chapel of the crucifix.
The Renaissance era cloister inside the church contains an Augustianian convent with frescoes said to be the work of Paduan artist Gianbattista Zelotti.
San Daniele Monastery
Another important spiritual centre in Veneto is the Benedictine San Daniele Monastery, founded in 1075 on the mountain of the same name in honour of the Paduan martyr Daniele, with the support of the nobility of Montagnon.
Today it is a cloistered monastery of Benedictine monks, who moved here from Rijeka, in what is now Croatia, in 1948.
Some of the complex is open to visitors, including the church which has a delightful panoramic loggia, and some rooms on the ground floor.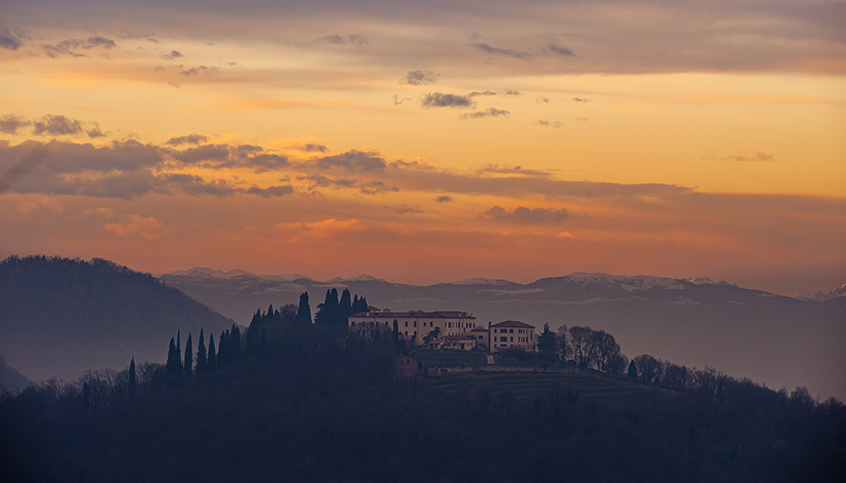 Praglia Monastery
Last but not least when it comes to sanctuaries and monasteries in Veneto is Praglia monastery in Teolo, an enchanting abbey of Benedictine monks who permit guided tours of the cloisters and sanctuaries in the afternoons, as well as selling their own traditional produce in a small shop.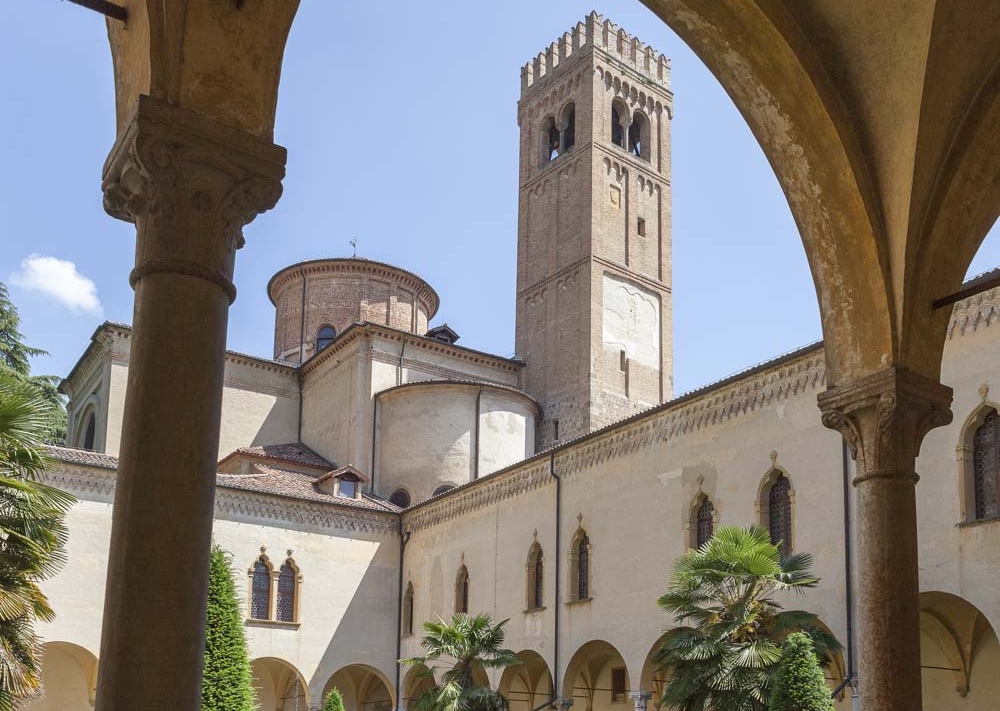 The Sanctuary of Monte della Madonna
Dedicated to Blessed Virgin of the Assumption, the sanctuary on the highest of the Euganean Hills gave its name to the hill itself, Monte della Madonna. There has been a church on the spot since the 13th century and before that it had long been a destination for hermits and pilgrims.
Today, the sanctuary is part of Praglia Abbey.
Camaldolese Hermitage on Monte Rua
In the centre of the Euganean Hills, atop Monte Rua, is the Hermitage of Santa Maria Annunziata. The original building was made of wood and was founded by two hermits in the early 1300s who wanted to build a church dedicated to the Virgin Mary. The hermitage was then rebuilt in stone at the start of the 16th century after a period of neglect and the Camaldolese community was formed in 1542.
---
Have we tempted you to visit these monasteries and sanctuaries? In that case, just plan a trip to Abano and Montegrotto Terme!
If you need any more information or inspiration for your holiday in the Euganean Spa Towns, please take a look at our offers!