If you have not yet visited Arquà, we urge you to come: you will find a wonderfully relaxing place, a haven of peace and quiet.
Arquà is famous for its links to the great poet Francesco Petrarca, who appears to have first visited the village in 1364 whilst staying in Abano for treatment to cure scabies.
Later, in the spring of 1369, work began on building the cottage where he lived from March 1370 onwards, thanks to the plot of land he was given by Francesco I of Carrara, the Lord of Padua.
The spectacular lavender bloom in Arquà during June
We have another tip for visitors to Arquà, to see the village looking even more stunning, visit during the lavender bloom season in June.
You can even visit Lavandeto garden on its "open doors" Sundays, a fantastic opportunity to enjoy the beautiful flowers, wandering through row upon row of flowering lavender, or taking a guided tour.
You can learn all about lavender in Arquà, its different varieties, the colours, fragrances, how it is distilled; in short, it is a unique opportunity to understand the passion of these growers who for generations have cultivated more than 100 varieties of lavender, in different colours, for different uses and in differing sizes.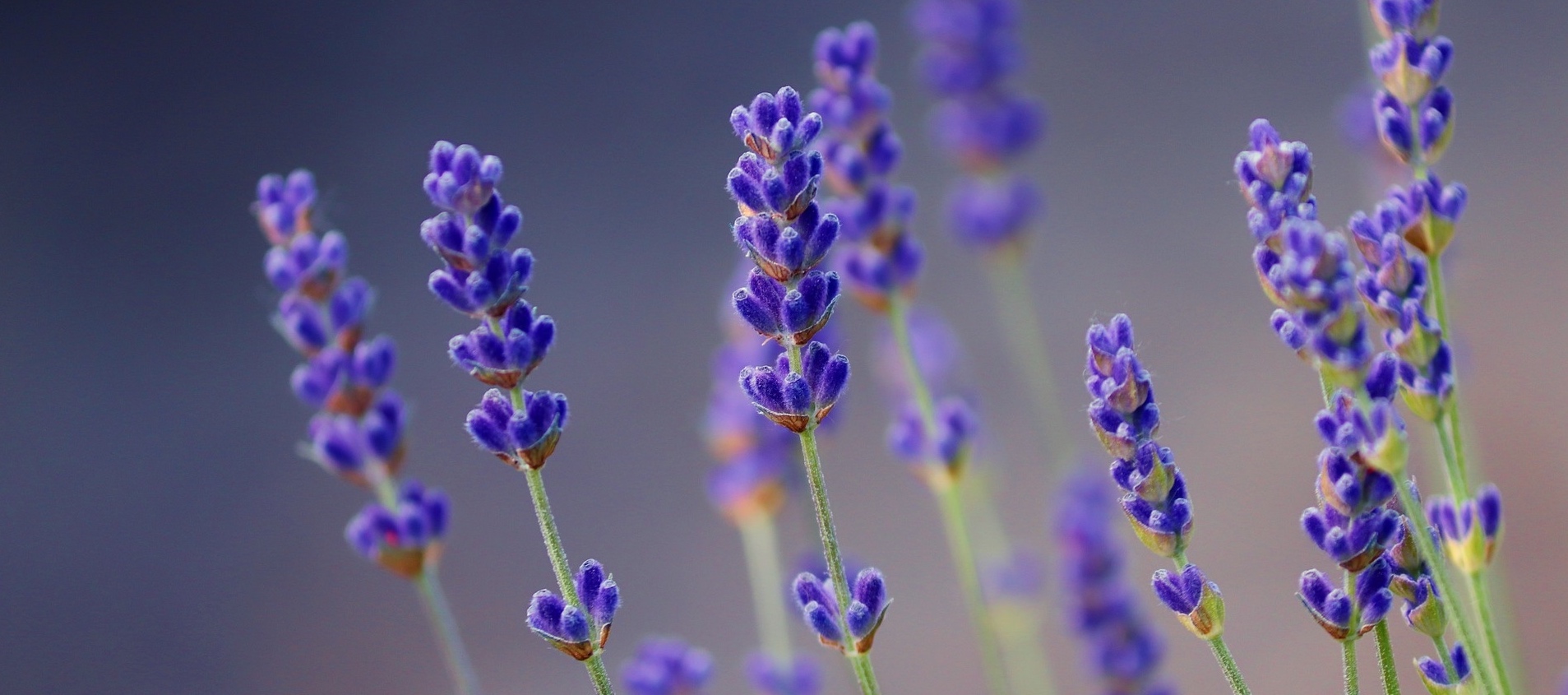 THE POETRY OF NATURE
To really get a feel for this peaceful place which continues to inspire poets and writers, make sure you visit the Francesco Petrarca Literary Park.
"We sometimes dream of walking through the pages of a book but what if you were actually surrounded by a literary landscape in the form of a Literary Park?"
Ginevra Lilli
You can explore the poetry trail which features plaques commemorating famous works of literature by writers such as Byron and D'Annunzio, whose verses still echo on the wind which rustles the leaves in the park.
The Francesco Petrarca Literary Park has no physical borders and extends right across the Euganean Hills: a chance to fall in love with a land which has always attracted writers and artists to it. You are invited to immerse yourself in the beautiful countryside which, since the dawn of time, has provided artistic inspiration for creative minds. Because, as James Salter wrote: "There comes a time when you realize that everything is a dream, and only those things preserved in writing have any possibility of being real".
Will you be inspired too?
If you cannot come to Abano Terme in June, don't worry!
Arquà is beautiful all year round, it is always worth a visit!
Take a look at all of the possibilities on offer in the area around the Euganean Spa Towns!Non puoi prenotare il tuo soggiorno ad Abano Terme in Giugno?