On horseback, every trail becomes an adventure, an emotion-filled journey through the flora and fauna of the Euganean Hills, encountering fairytale landscapes of vineyards, olive groves and forests which, during the autumn and spring, burst into extraordinarily vibrant colours.
There are numerous options for horse rides in this area and if you want some company on your hacks, the Ai Gradoni guesthouse in Castelnuovo di Teolo offers guided horse rides on the surrounding trails. So why not come horse riding in the Euganean Hills?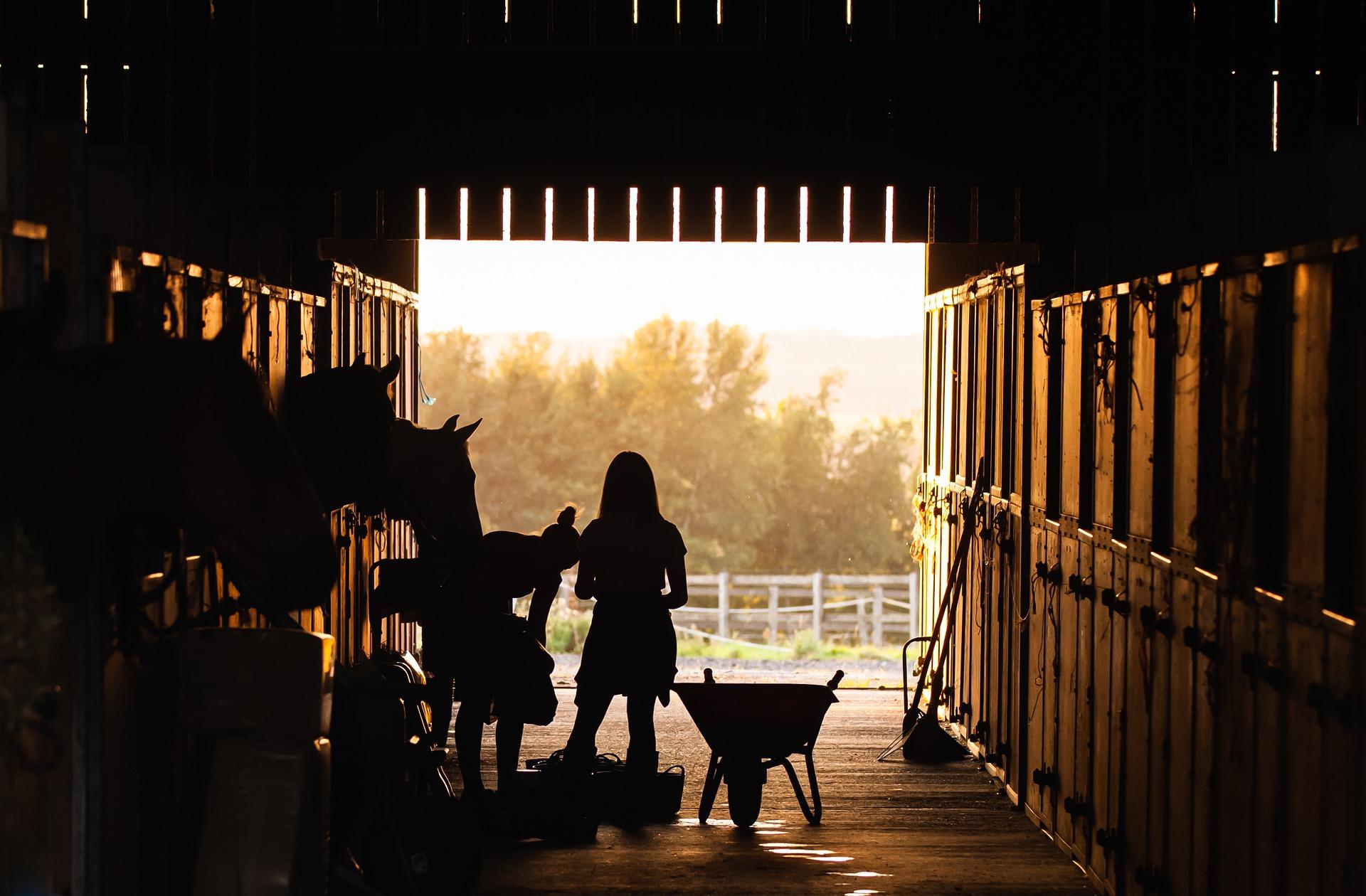 ---
If you looking for an active holiday in this area but prefer different activities such as mountain biking, rock climbing or hiking, then we still have plenty to offer you!